Best
Branding and Marketing Agency

in India

Branding extends beyond just a logo and a website. Our branding agency builds unforgettable brands that sell more, spend less, and have an unmistakable identity and voice.
Our Branding Services
A logo represents everything your brand stands for. More than 40% of consumers say that a logo conveys a company's personality. We are a premier design and branding agency that specializes in creating customized, unforgettable logos that capture your brand USPs and distill it into an iconic logo.
We are a top branding company that has transformed businesses by building a strong brand identity that evokes powerful positive emotions in your target audience. We don't just differentiate your business from the competition but make your brand truly distinct and memorable with purposefully crafted branding strategies.
Our branding agency in Mumbai will elevate your brand to the next level with positioning techniques that will achieve market differentiation and emphasize value over pricing wars. We'll establish a strong positioning statement to present your brand as one that actively empowers customers and heals their pain points.
Be the ultimate crowd-puller with a brand voice that cuts through the clutter. As a leading branding and marketing agency, we will create an authentic, powerful voice infused with the true essence of your brand. We will humanize your brand and create a distinct voice that instantly sparks a connection with your audience.
Our branding and marketing agency will articulate your brand's vision, values, and promise through effective brand messaging that generates demand for your products/services. We will convey your value proposition with a catchy tone and language that is inspirational and persuasive, motivating your audience to become your customers.
Our design and branding agency will establish a style guide for your brand to ensure consistency across every piece of content and marketing channel. From typography and colors to logos and imagery, we lay out appropriate guidelines to guarantee your brand's style, concept and composition are constantly in line with your values and vision.
We are a top branding company with a specialization in corporate branding. Our corporate branding services are strategized to reinforce your brand values and business philosophies among customers, stakeholders, employees, and everyone associated with your organization.
Position yourself as a figure of trust and authority and build a community of like-minded people with our personal branding services. We help individuals attract and influence the right people by helping them showcase their authentic selves through a series of branding techniques that resonate with your target audience.
500
+
Brand Assets Created
Why Invest in Branding ?

Branding differentiates your business
Branding clearly establishes a purpose and persona which helps communicate your key selling points to the audience. Branding builds a business personality on values and visions that are uniquely yours and helps you shine through amongst millions of similar businesses.
Branding creates consistency
Consistent branding improves revenue by 23%. Customers love brands that deliver consistent experiences throughout the buyer journey. Invest in branding to leave a consistently positive impression on customers with every interaction they have across all brand touchpoints.
Branding fosters authenticity and credibility
6 out of 7 customers say that authenticity is key for them to decide which brands to support. Branding gives you a channel to share your vision, represent what you stand for, and just be your authentic self. It helps you build trust and credibility among customers and win them over.
Branding boosts marketing ROI by 30%
Branding is the cornerstone of marketing. Branding lays a strong foundation for all your future marketing efforts. It helps you develop a distinct tone and personality for your brand and imprint it in the minds of the audience through various marketing channels.
Branding creates loyal customers
45% of customers say that they'll spend more money on brands they are loyal to. 92% will recommend their favorite brands. Branding helps you build an emotional connection with customers, turns them into customer evangelists, and helps you reach out to more people.
Branding aids in expansion and diversification
An established brand can tap into new markets and opportunities quicker and easier. Your target audience would be more receptive to your marketing if you have a powerful brand name that has already won the hearts of customers.
The Webtraffic
difference.
We have a multi-industry track record of success
Over the last 5 years, we have transformed dozens of brands into market leaders. We know what it takes to create a stellar brand that resonates with your audience. Partner with us to bring your brand to life with our smart, innovative branding strategies.
We build brands that dominate their industry
Great brands are created when a great product/service meets a great purpose and reaches customers through their favorite channels. We'll help you be that brand. Our brands don't follow trends; they create them and dominate their competitive landscape.
We'll create a brand that drives your business forward
We'll create a powerful brand that becomes the cornerstone of your business. Our branding campaign will reduce your CAC and marketing costs and boost your bottom line. We'll shape customer perceptions, accentuate your reputation, and build a loyal base of life-long customers.
Our solutions create tangible success
Our branding services don't just produce results on spreadsheets. We deliver tangible success in the form of higher revenue, greater profitability, and faster growth. Partner with our branding agency for revenue-driving branding services.
We'll give you an identity that's unmistakably yours
We encapsulate the essence of your brand and present it in a visually stunning and emotionally captivating identity that is uniquely yours. We passionately build a brand from the ground up, managing both the visual and verbal aspects, and making it truly unforgettable.
We create dynamic branding campaigns
A sustainable branding campaign evolves with the underlying business, its audience, and its challenges. We stay on top of sociocultural trends, your evolving business philosophy, and market conditions, to craft branding strategies that drive long-term success.
Our
Clients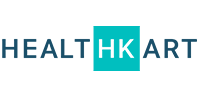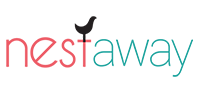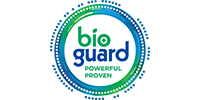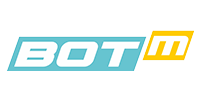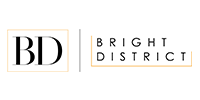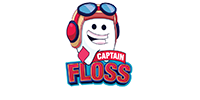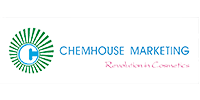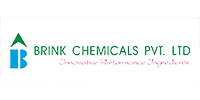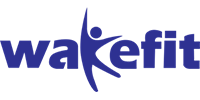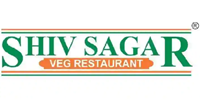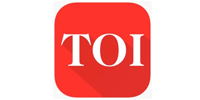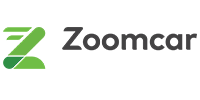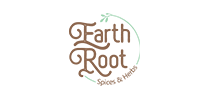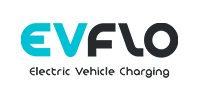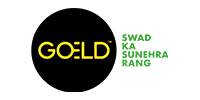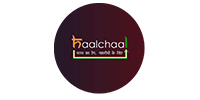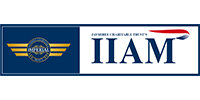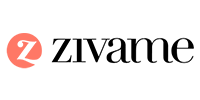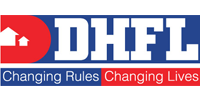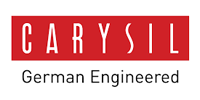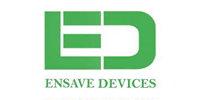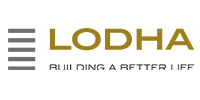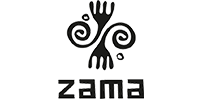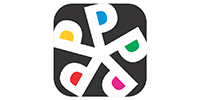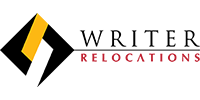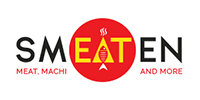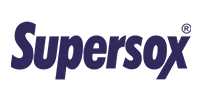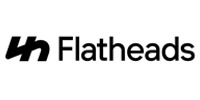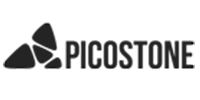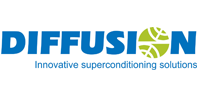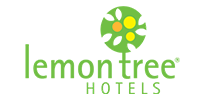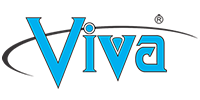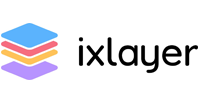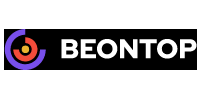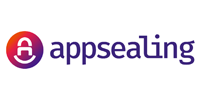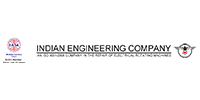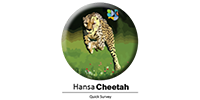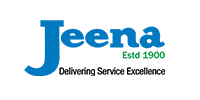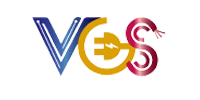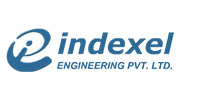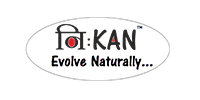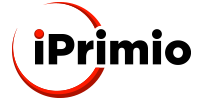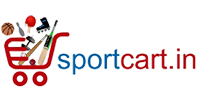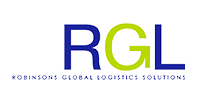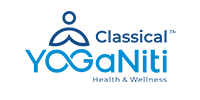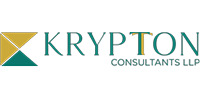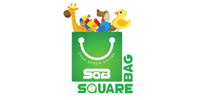 FAQ
Brand positioning refers to how you shape your brand's perception of your target audience. Brand positioning gives the target audience reasons to choose your brand over competitors. It helps occupy a space in the minds of customers and sets your brand apart from the rest of the competition. Positioning aids in market differentiation and provides clarity on how your product/services heal pain points. A top branding company will help you position your brand effectively.
A brand strategy is a long-term plan which guides the organization to achieve its long-term goals. A brand strategy is developed by establishing the brand's purpose, mission, and promises to customers. Brand strategy is the sum total of all the intangible attributes of a brand that plays a significant role in its future success and growth. Hire a top branding company to develop a foolproof branding strategy.
Brand positioning is an important aspect of the overall branding process. Here are a few reasons why great positioning is important:
Distinguishes your brand from the competition
Builds a compelling message around your specific area of expertise
Simplifies the decision-making process for your audience
Removes ambiguity and provides clarity on your brand value
Helps justify your pricing strategies
We are a premier branding and marketing agency that can create a focused positioning to effortlessly communicate your brand's uniqueness to your ideal audience.
Your brand identity is the collection of all elements created by your company to differentiate your products and services in the market. An identity is built by creating a logo, choosing a color palette, typography, shapes, and other tangible elements to make your brand instantly recognizable. A strong brand identity is the result of an in-depth understanding of your brand's values, attributes, mission, and vision. You have a strong brand identity if it is memorable, coherent, and resonates with the audience. Partner with a reputed branding and marketing agency for a strong and resonant brand identity.
Customers perceive your brand in many different ways based on their interactions. Brand image is the result of such customer perceptions. Maintaining a positive and consistent brand image is critical to outrank competitors and rising above the noise. A positive brand image fosters brand loyalty and attracts and retains customers. Brand image is the culmination of subjective perceptions about the brand. At Webtraffic, we are a highly successful branding agency that you can safely rely on to build a solid brand image.