Maximize ROI with Marketing Technology Agency in Mumbai
Partner with our marketing technology agency to deliver a personalized customer experience and turbocharge your business
Our MarTech services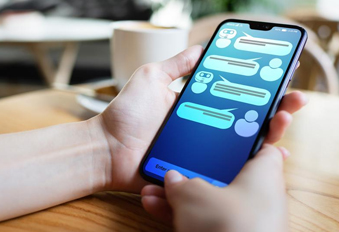 Chatbot solutions
Resolve customer issues and provide 24/7 support with our chatbot development services. Capture valuable insights from customer interactions and respond to customer queries with our intelligent, user-friendly chatbot solutions integrated into core marketing platforms.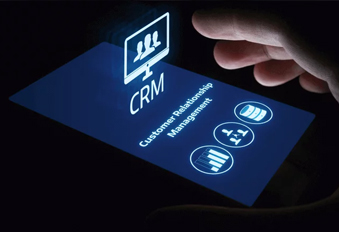 CRM solutions
Engage with customers at various stages of the marketing funnel and nurture leads by delivering a seamless, personalized experience. We are a CRM solution provider that helps streamline processes to build meaningful customer relationships with existing customers and drive deeper engagement from potential customers.
Lead generation solutions
Generate 250% more leads with our hyper-targeted lead generation software that targets and retargets prospects with cutting-edge capabilities. Our analytics-driven lead generation solutions will help fine-tune your strategies to multiply leads and enhance conversions.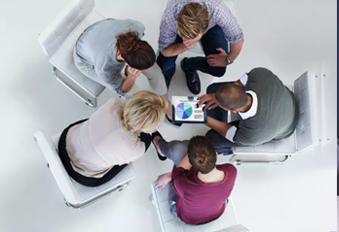 Customer segmentation
Leverage our customer segmentation capabilities to build buyer personas and make better marketing decisions. We are a Martech services company that combines massive amounts of data to segment your customers based on their distinct needs and characteristics. Craft messages that resonate with your audience and enable precise targeting with our cutting-edge Martech tools.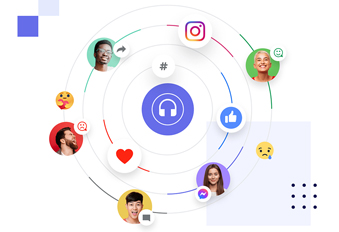 Social listening
Track, analyze, and, respond to conversations around your brand on social media with our tech marketing agency. Know how customers perceive your brand, tap into the right opportunities, and make the most of first-hand customer feedback. Learn what your competitors are up to and proactively respond to emerging trends and changing competitive landscape.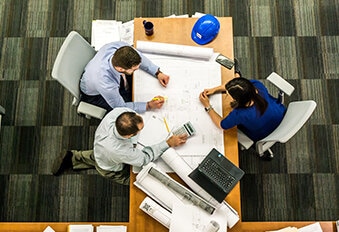 Campaign management
Gain real-time insights on active campaigns and track key metrics with inbuilt automation. Our technology marketing consultancy can help automate campaigns and facilitate cross-channel communication from a single platform to sustain customer engagement and achieve better conversions and revenue.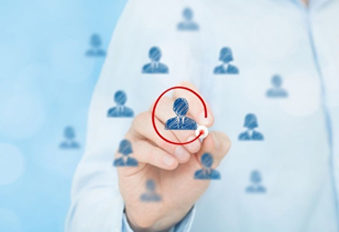 Advanced personalization
Unlock the path to intelligent customer experience with our tech marketing agency. Our Martech stack will help tailor the buyer experience journey with personalization powered by advanced analytics. Create dynamic content and balance data-driven and humanistic marketing to spark a true connection with your customers.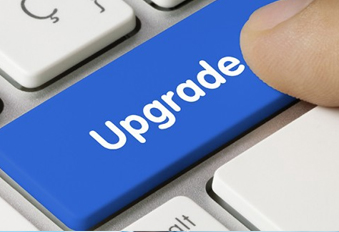 Maintenance and upgrade
We evaluate, optimize, and upgrade your Martech stack to meet the robust needs of your ever-evolving business. Small refinements or a complete overhaul of your Martech stack - our MarTech agency provides long-term maintenance and support to build agility and unlock the full potential of your Martech tools.
Why invest in Martech?
Achieve more in
less time
Martech saves a great deal of time by automating repetitive tasks and streamlining workflows. Businesses can divert their attention to more value-adding activities like strategizing and content creation and subsequently increase operational efficiency.
Enhance customer
experiences
Deliver personalized, targeted content with digital analytics and insights that give a deeper understanding of audience behavior and buying patterns. Utilize MarTech to effortlessly pull data of past interactions and conversations with customers and build better, meaningful relationships.
Automated data gathering
and targeting
Chatbots and other customer service tools in the Martech stack are designed to capture valuable data such as the location, characteristics, and gender of targeted prospects. Data gathering, profiling, and targeting tasks are automated which enables easy engagement with potential customers.
Improved marketing
performance
Extract valuable insights from huge pools of complex data sets and refine your marketing strategies to drive sales. MarTech empowers businesses with crucial insights to improve the effectiveness of their marketing efforts.
Competitive
Edge
MarTech can keep your business at pace with the ever-changing market environment. It takes marketing to a whole new level of speed and accuracy, making you stand out from the noise with memorable customer experiences.
Reduce friction
in workflows
MarTech helps streamline workflows and processes, paving the way for holistic growth. Amplify the value of each marketing campaign with cutting-edge Martech Stack, work smarter and supercharge your profits with consolidated efforts.
The Webtraffic
difference.
We provide scalable solutions
As your company grows and expands, our Martech solutions are scalable to meet your evolving demands. With our Martech services company, you will not be stuck with a Martech stack that can't accommodate your needs and sustain future growth.
We formulate marketing strategies
We are a full-service marketing agency that can concoct strategies for your business along with providing Martech solutions. We are not just a software solution provider, we are your marketing and business growth partner.
We have the right skills to provide support
Integrating Martech into your existing system and processes requires specialist skills and expertise. We don't just provide MarTech solutions, we provide the necessary support for smooth implementation.
We have several pricing plans to suit your needs
Depending on your budget and the features you wish to access, you can choose a pricing plan. You can consult us to get an unbiased opinion of which plan best suits your needs.
We permit unlimited users under one subscription
We don't charge per user. You can choose a subscription plan of your choice and add unlimited users.
We will help get the most out of your stack
We are marketing professionals and know exactly what Martech solutions can be an ideal fit for your business needs. Our Martech solutions are ROI-driven to make the most of your budget.
Our
Clients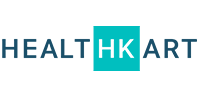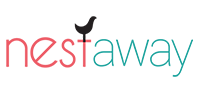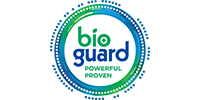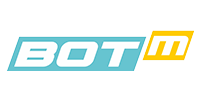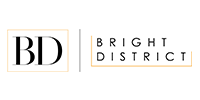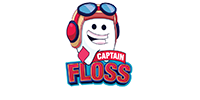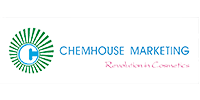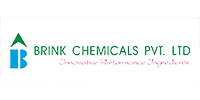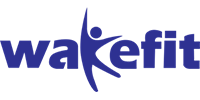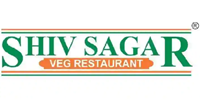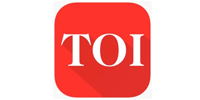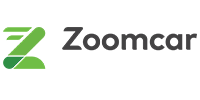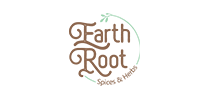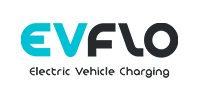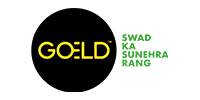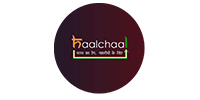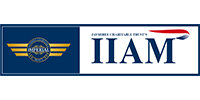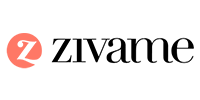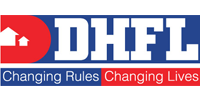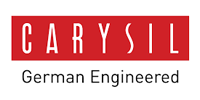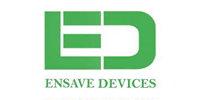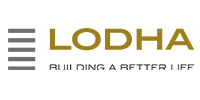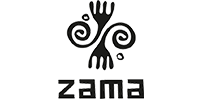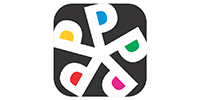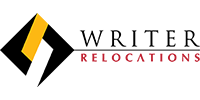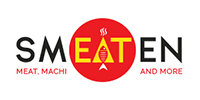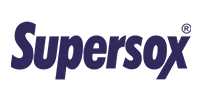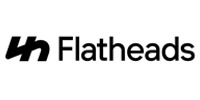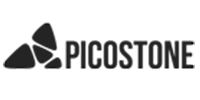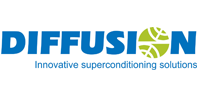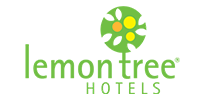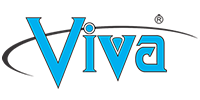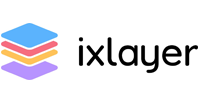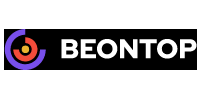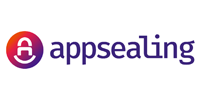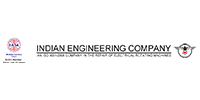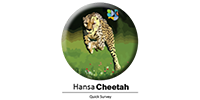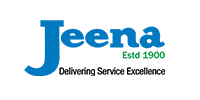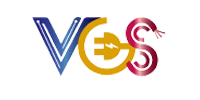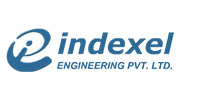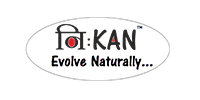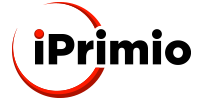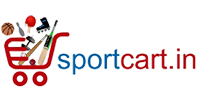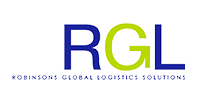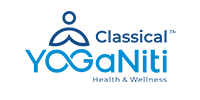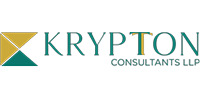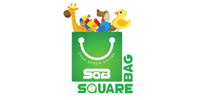 FAQ
A Martech company facilitates lead generation and funnel optimization with advanced methodologies and tools that streamline marketing tasks. Such a company possesses a suite of tools termed a marketing stack to collect data, engage with prospects and gain actionable insights. A Martech agency ensures that you get the most out of the stack and increases your operational efficiency with a data-driven approach. Book a consultation with our marketing technology agency to create a Martech strategy and customize the tools to your needs.
A marketing technology stack is a suite of tools utilized by a company to streamline marketing processes. This stack consists of CMS, social listening tools, CRM, and campaign management tools among others. MarTech stack is used to optimize marketing processes efficiently throughout a customer's lifecycle. It is a collection of technologies that businesses can leverage to measure campaign performance, organize leads and track analytics. Get in touch with our marketing technology agency to unlock access to cutting-edge Martech solutions.
Martech is critical to achieving marketing success in today's digital era. The below-mentioned points shed light on the importance of Martech for businesses:
Martech automates repetitive tasks thereby increasing efficiency
Facilitates personalized interactions with customers at the scale
Guarantees improved customer experience through targeted communication
ROI and productivity increase
Critical actionable data on campaign performance at the fingertips
We are a Martech services company that can empower your business with enhanced delivery of marketing and brand content. Contact us today!
Chatbots utilize AI-powered technology to engage with customers. Chatbots play a vital role in boosting customer satisfaction. They are essential for the following reasons:
Prompt response to customers 24/7
Reduces workload on human resources and saves time for qualitative tasks
Handles a vast number of queries and helps scale your business
Easy to use and cost-effective
Guides customers with their purchasing decisions in a non-intrusive manner
Chatbots can tremendously increase engagement rates (as much as 87%) and must be a vital component of any marketing strategy. Our chatbot development company can ensure a seamless experience for customers thereby increasing leads and conversions.
CRM is a combination of strategies and technologies that facilitate the study of customer interactions to optimize marketing efforts. Valuable information on clicks, views, customer preferences, etc. can be effortlessly organized with CRM software. CRM enables businesses to extract crucial data that assists in customer acquisition and retention. We are one of the reputable CRM service providers that help consolidate customer information and automate marketing tasks at different points of the customer lifecycle. Book a consultation to discuss your needs with our experts!