Drive More Hot Leads with the Best
Performance Marketing Agency
Reach your audience right when they are looking for you, minimize budget waste, and drive instant and easy conversions with hyper-targeted PPC Campaigns.
Our PPC Services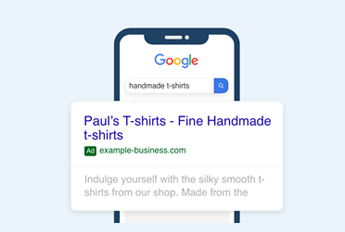 Search ads
Our PPC search ads are tailored to capture prospects who place their trust in search engines to make purchase decisions. Hit the right target audience and instantly convert 3x more leads with meticulously strategized search engine ads that are triggered only for the most relevant queries.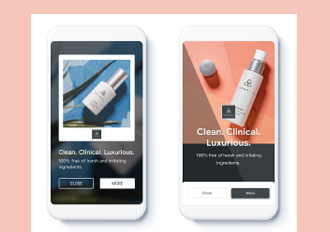 Display ads
Display ads can help you reach over 90% of online users. Our PPC services include display ads that consist of text, banner, or video formats served to visitors of a website or other digital mediums to motivate a favorable customer action.
YouTube Advertising
YouTube advertising helps drive 300% more engagement and connects with an interested audience. Leverage our creative abilities to create stunning video ads that drive brand awareness and maximize brand recall.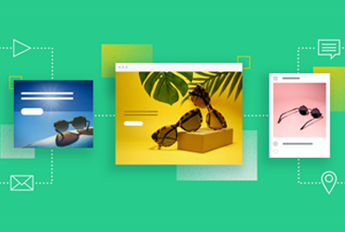 Retargeting ads
We create retargeting ads to specifically target visitors who left without taking an action when they were first acquainted with your ads. Our pixel-based and list-based retargeting ads can drastically bring down your cost per click and double your conversion rates with effective customization and personalization.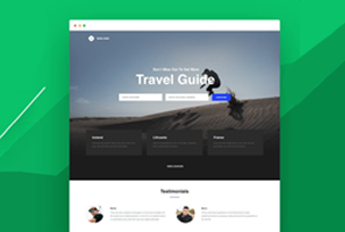 Landing Page Optimization
Landing pages can make or break your PPC campaign. With the combined efforts of our creative designers, content writers, and PPC specialists, we create high-converting landing pages that compel visitors to take positive purchase action.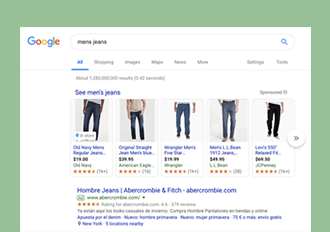 Google Shopping ads
Google shopping ads for ecommerce businesses showcase all product offerings in a carousel to give a glimpse of your best products. We create smart shopping ad campaigns to capture customers with high buyer intent and drive online conversions.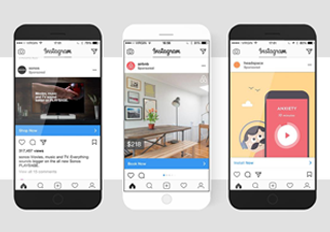 Social ads
Reach prospects based on their interests and behavior with our highly targeted ads curated for social media platforms. We are a performance marketing agency that knows how to tap into the virality potential of social media to expand outreach and amplify engagement for your business.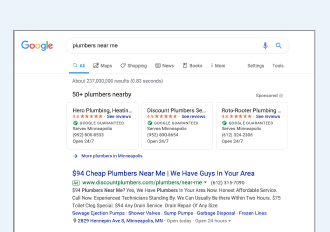 Local Services ads
Boost your local business with our local services ads specifically designed to drive conversions from the local community. We hone in on the right keywords, leverage geotargeting features, and optimize bids, creatives, and ad placements to drive in-store traffic and/or online sales.
see more >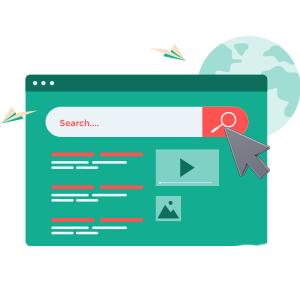 Pay only for clicks
PPC marketing is effective and pocket-friendly as it displays the ad on the first page of search results but charges money only for clicks. You earn higher visibility and brand awareness without shelling out exorbitant amounts of money.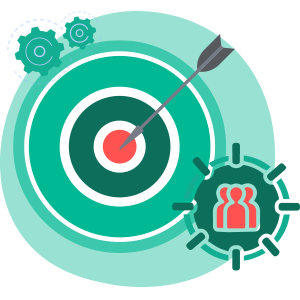 Deliver personalized messages with granular targeting
Reach only the most relevant target audience based on key characteristics like demographics, interests, and behavior. Get the right products and services in front of the right audience by leveraging laser-focused ad-targeting features with our performance marketing agency.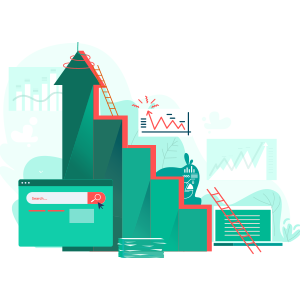 Get to the top spot instantly
Mark your spot on the first page above the organic search results. PPC ads aren't affected by Google algorithms which means your ad, and hence your landing page can appear on the first page without going through months of fine-tuning and optimization.
Optimize budget allocation
Test multiple variables like headings, CTA, images, or ad copy to identify, launch and spend only on the best version of the ad. Fine-tune your PPC campaigns on the go based on actionable campaign insights and make each marketing dollar count.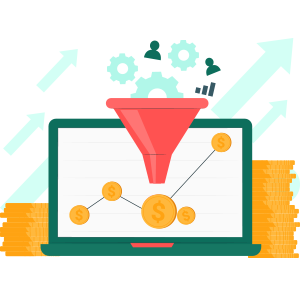 Achieve higher conversion rates
Bid on profitable keywords and launch paid search campaigns in minutes. Each rupee of your ad budget can be utilized to attract hot leads and drive conversions by targeting prospects and delivering action-provoking messages at different stages of the purchase funnel.
The Webtraffic
difference.
We have deep technical expertise
Our performance marketing agency is led by a team of industry experts with experience and expertise in crafting a winning PPC campaign. We know how to hone in on the right keywords for your campaign. We minimize budget waste through the optimum allocation of resources. We help you drive quality traffic that easily converts to regular paying customers.
We deliver customized PPC strategies
We know each business is unique and will need a bespoke strategy to make the ad campaign work for it. So we never adopt the cookie-cutter approach and deliver customized PPC services backed by in-depth market and keyword analysis and impeccable attention to detail.
We deliver market-best ROI
Our performance marketing agency is fully committed to helping our clients grow and gain a competitive advantage. And we understand that a high ROI PPC campaign is the most effective way to achieve that. We leverage the power of multi-layered audience targeting options and capitalize on high transactional and commercial intent keywords to deliver market-best ROI.
We know what works and what doesn't
We create and manage successful PPC marketing campaigns day in, and day out. We are constantly learning, evolving, and adapting to emerging trends so that our clients always stay ahead of the curve. We understand the ins and outs of the PPC ecosystem and use our knowledge to sieve out ineffective strategies and identify and implement a winner.
We know how to create ads with high-quality Score
PPC ads are not just about choosing the right keywords or creating an attractive landing page. It's a combination of factors that determines your ad Quality Score, i.e. how relevant and appealing your ad is to the audience. We look into every element of the campaign and optimize them to improve the Quality Score for better ad rank and low cost per click.
We create ad campaigns that deliver tangible results
That sounds pretty straight forward but it isn't. Most ads get lost in the sea of a million ad campaigns on the web without delivering any tangible results. But that's not our style. We create memorable ads that make an instant impact on viewers, appeal to their pain points, and drive actual conversions.
Our
Clients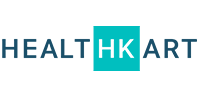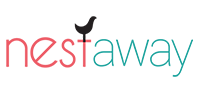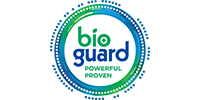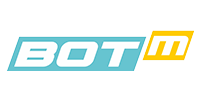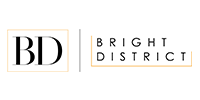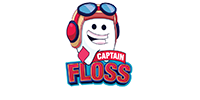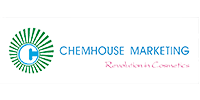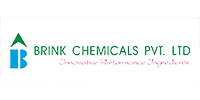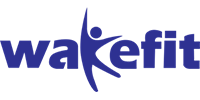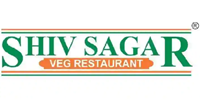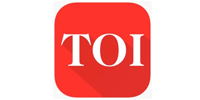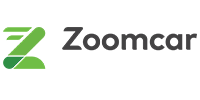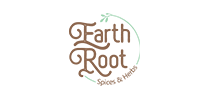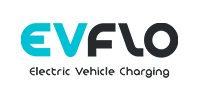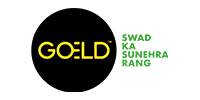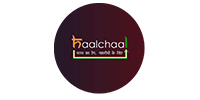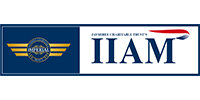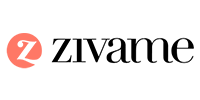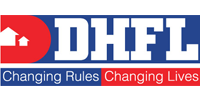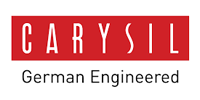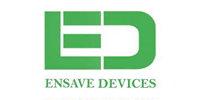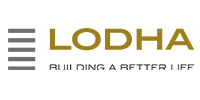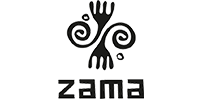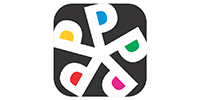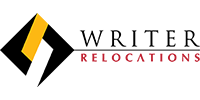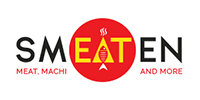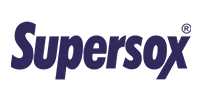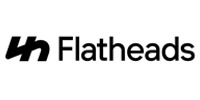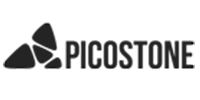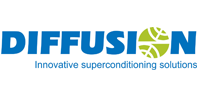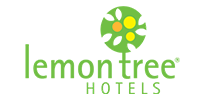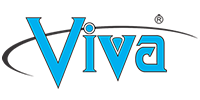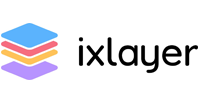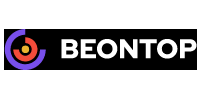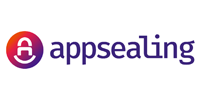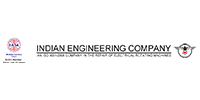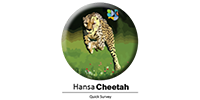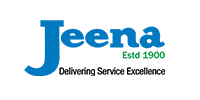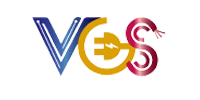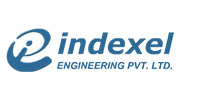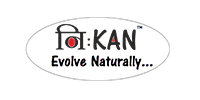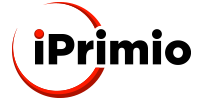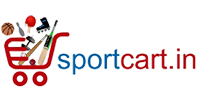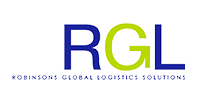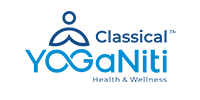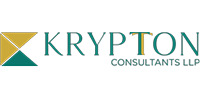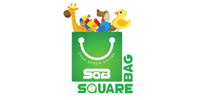 FAQ
PPC or pay-per-click is a method of attracting paid traffic through ads. Paid ads can be run on search engines, social networks, or websites. The advertiser is charged for each click. The PPC model is also known as cost per click model. When a user enters a query or searches for something, relevant PPC ads are shown to the user. Get in touch with our performance marketing agency Mumbai to create winning PPC campaigns.
PPC is a core part of the digital marketing plan for most businesses. The following points will convince you to look at PPC as a lucrative marketing strategy:
Google paid ads can boost brand awareness by up to 80%
Paid ads offer a 200% ROI
PPC is perfect to drive instant results
Paid traffic can yield 50% more conversions than organic traffic
PPC ads are quite easy to set up and launch
Contact our PPC company to expand the reach of your PPC campaigns.
Businesses need to bid on keywords for their ads to appear alongside search engine results. It is important to bid only on those keywords that are most relevant to your business. This will maximize conversions. Ad Auction is a complex algorithmic calculation by Google to determine the relevance and validity of your advertisement to users. Ad auction determines the order in which eligible ads will be displayed on the SERP. By working on the ad quality score, you can positively influence your ad position.
PPC ads can be run on a number of different platforms and search engines are among the most popular. Search engine advertising refers to the ads that appear in the form of text or images in the search results. You can publish your ads in search engines which would then appear above the organic search results whenever a user enters a relevant query in the search engine. Our Google AdWords agency can help expand your horizons with clever search ad campaigns.
Google provides advertising services on its network to businesses. There are different types of ads namely :
Search ads
Display ads
Video ads on YouTube
Shopping ads
App ads
Smart ads
Local ads
Discovery ads
Our PPC services cover all the above types of ads and we will help you choose those that work best for you. Get in touch with our Google AdWords agency to implement a multi-pronged, multi-channel paid advertising campaign.