A Leading
UI UX Design Agency

in India

Build an instant connection with your audience and create lasting value with path-breaking visual designs. Partner with our creative design agency to create memorable brand moments with visuals that sell.
Our Creative design services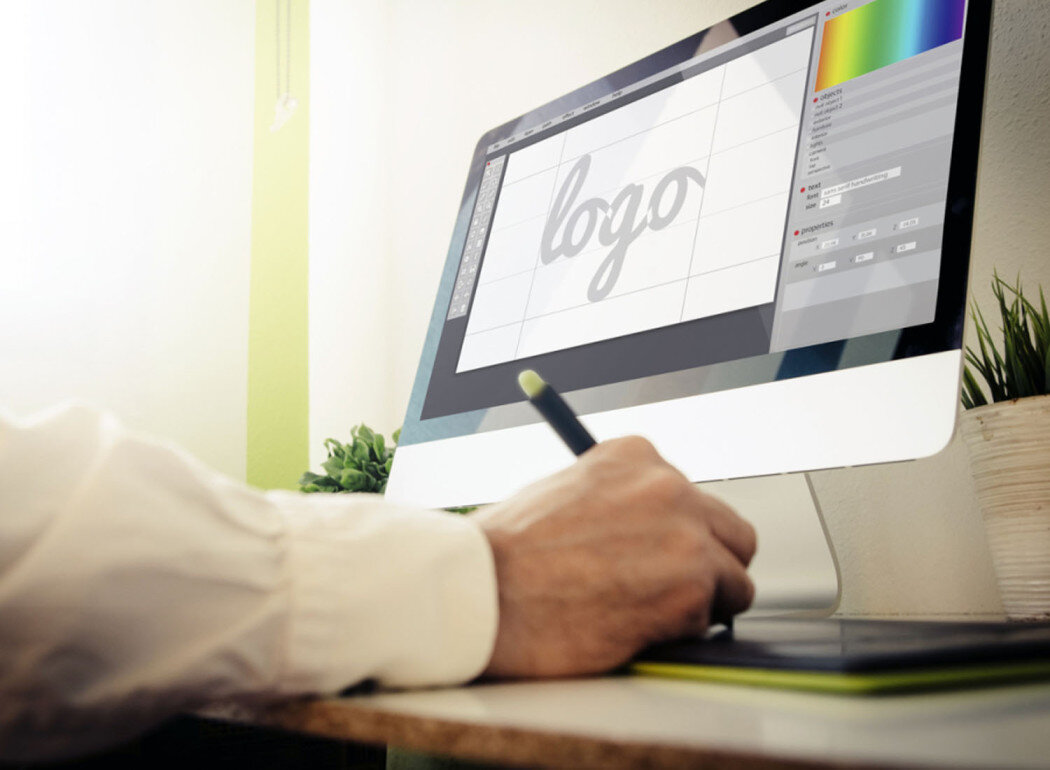 Logo Design
Create a unique business logo that perfectly aligns with your brand and flawlessly communicates your brand message. Our logo design company will create a customized logo that encapsulates your brand personality with the perfect mix of colors, shapes, and symbols.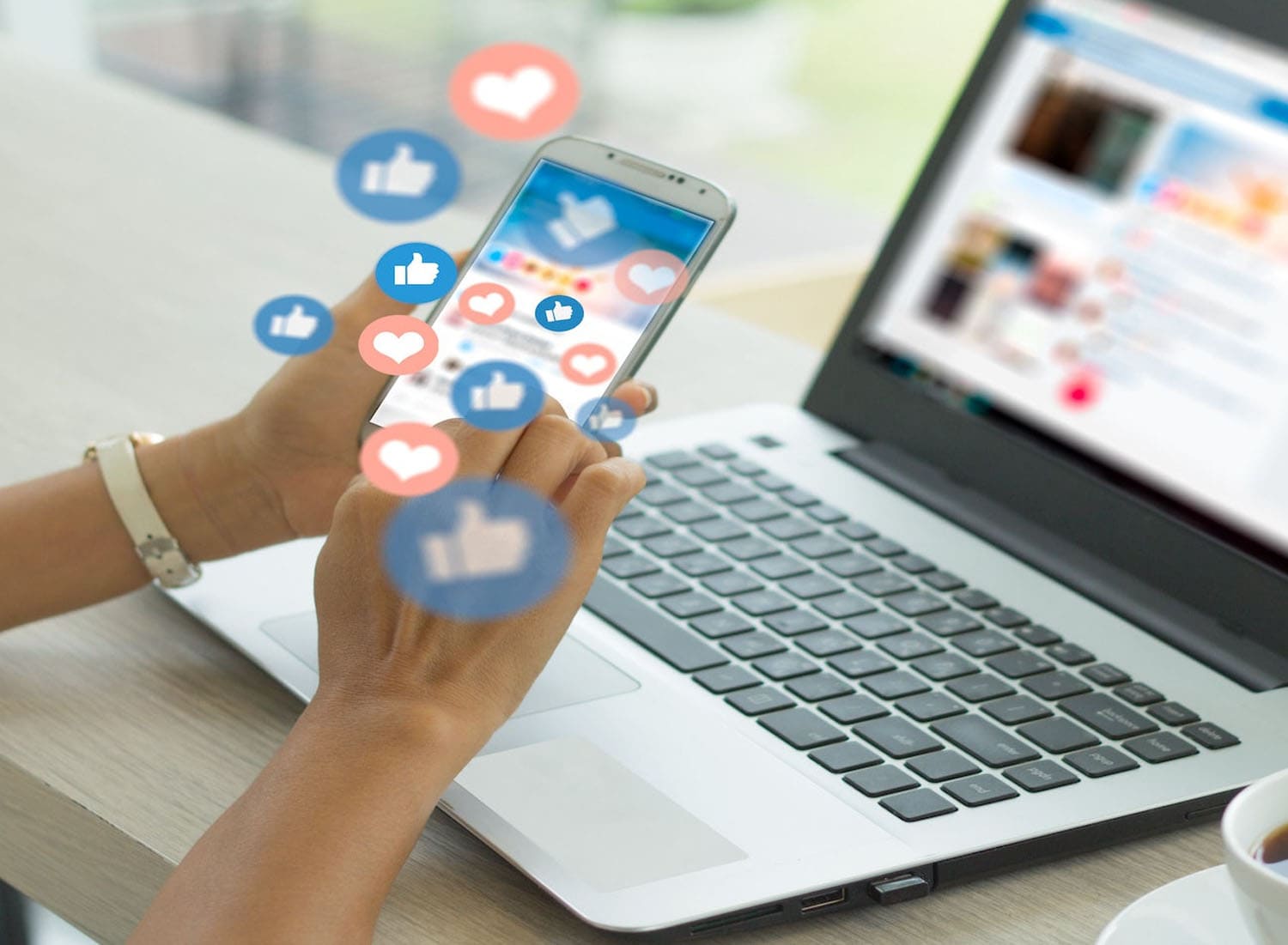 Advertising Graphics and Social Media Creatives
Translate creative concepts into visual designs across a wide range of digital platforms. Be it banner advertisements or social media creatives, our designers will bring their artistic and inventive skills to play to craft the best experience for your audience. Our creatives deliver 220% more social engagement than the industry average.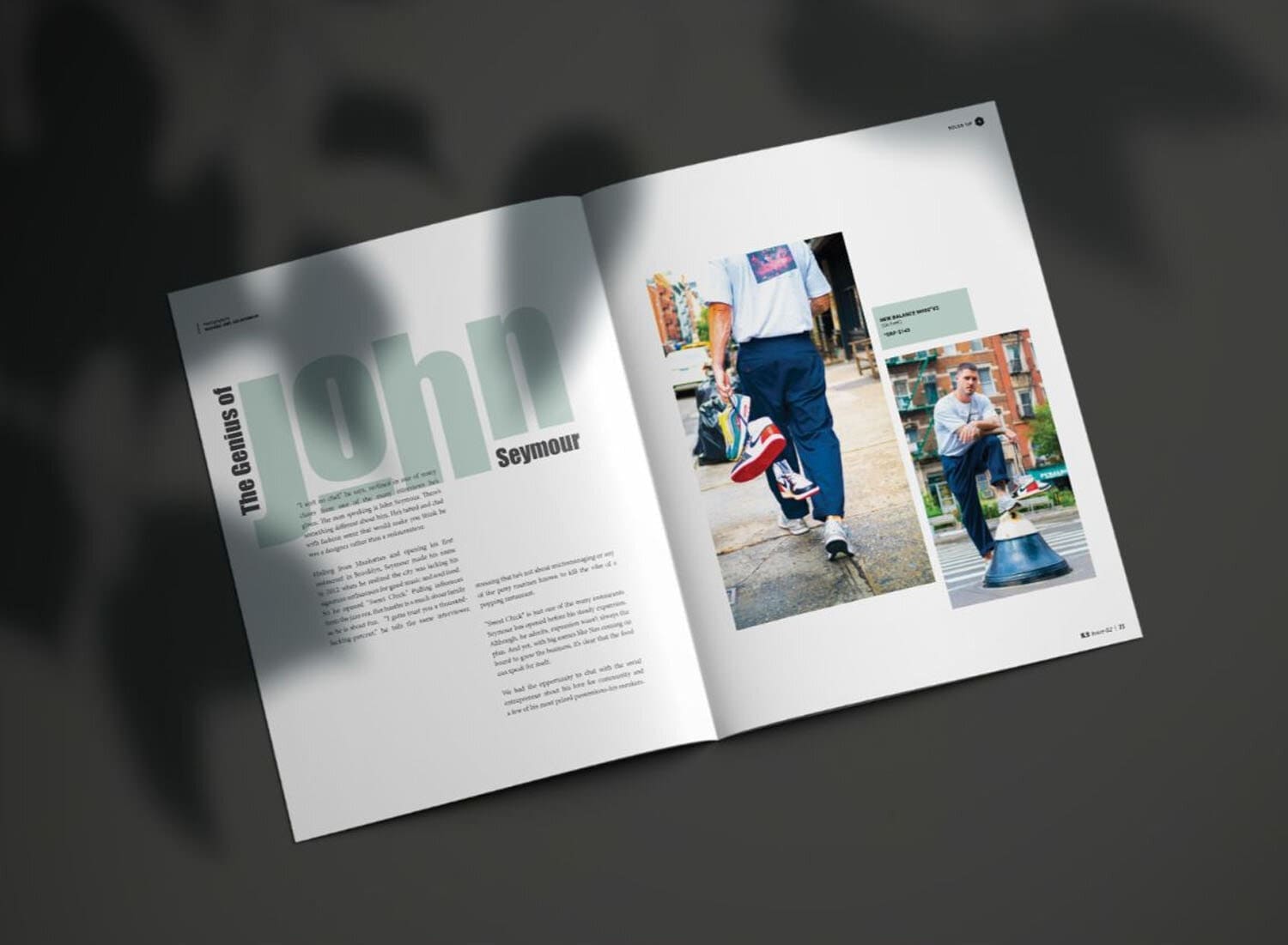 Publication Design
Build a credible digital presence with creative graphics embedded in your key marketing & publication materials. Our graphics design company delivers graphics for businesses to establish an iconic brand both online and offline and attract and persuade high-intent customers.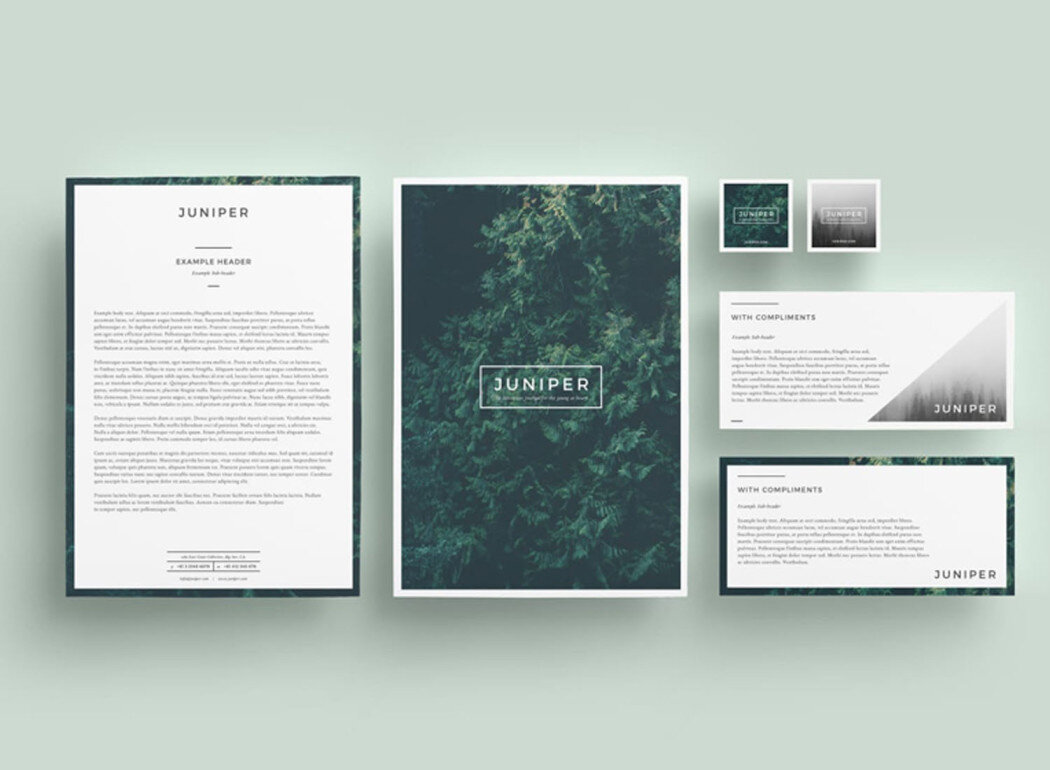 Marketing Collateral
Embed high-value designs into every marketing collateral and disseminate information in more powerful and compelling ways. Our marketing collateral designs are a blend of aesthetics and functionality that ensures a positive influence on the target audience in every interaction with your brand.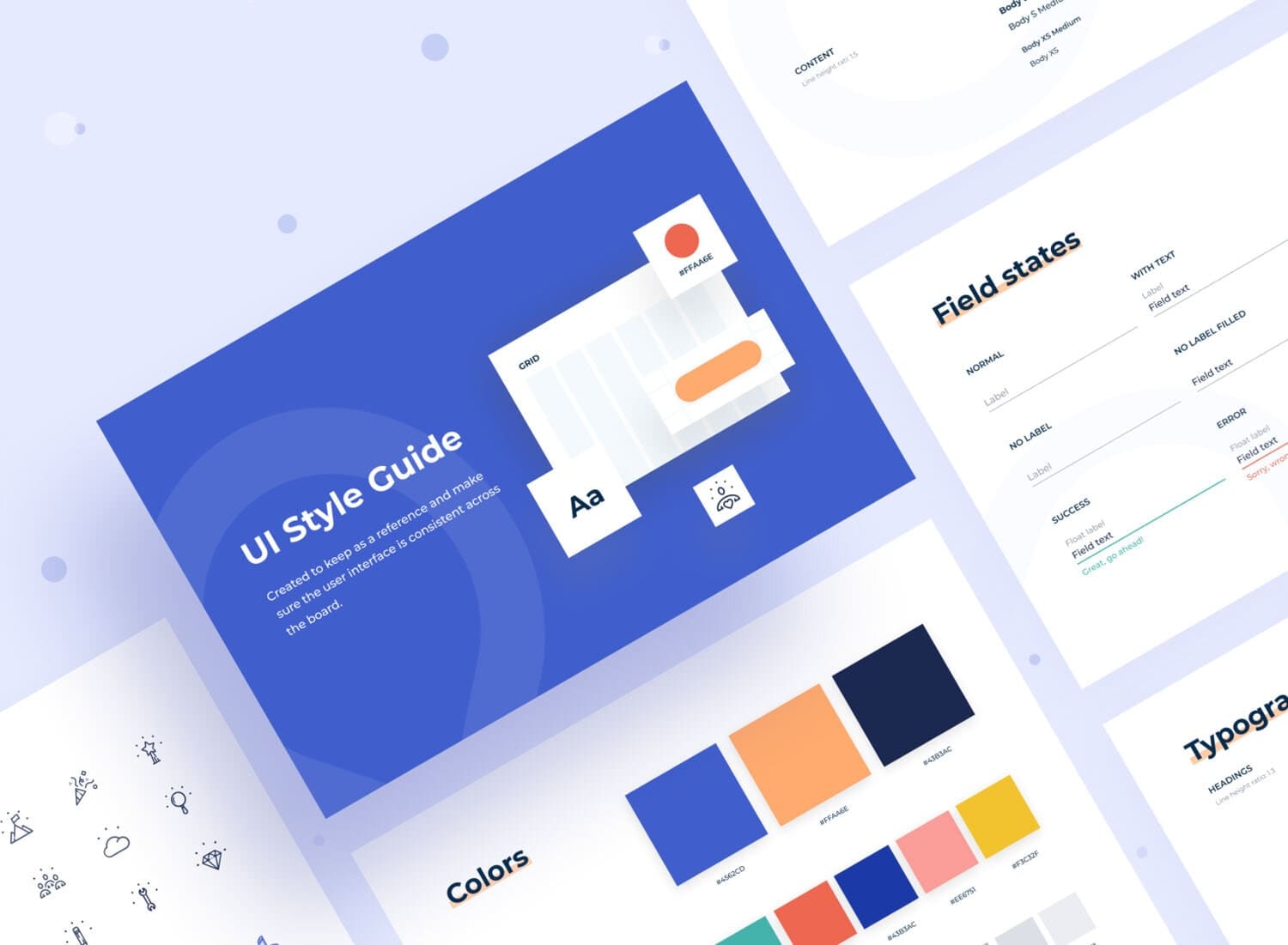 UI/UX Design
74% of consumers judge a website based on its visuals. Enhance your consumers' visual experience with a user interface (UI) design that keeps visitors hooked. Our UI/UX design agency will optimize and manage user interactions with a smart choice of graphic elements and a deep understanding of UI/UX principles that lure visitors back to your website.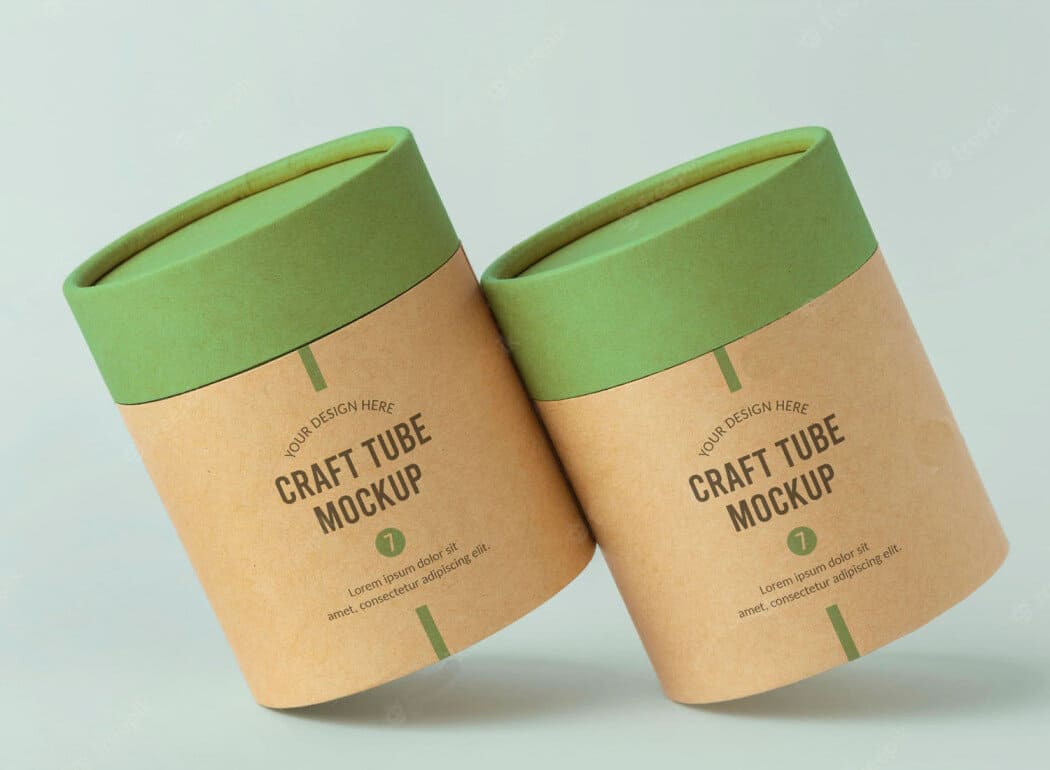 Packaging Design
Your product package will determine whether or not it will be picked from the shelf. Our creative design agency heightens its visual appeal through designs that instantly shape a positive perception of your products. Maximize shelf impact and win more customers with designs that attract your customers.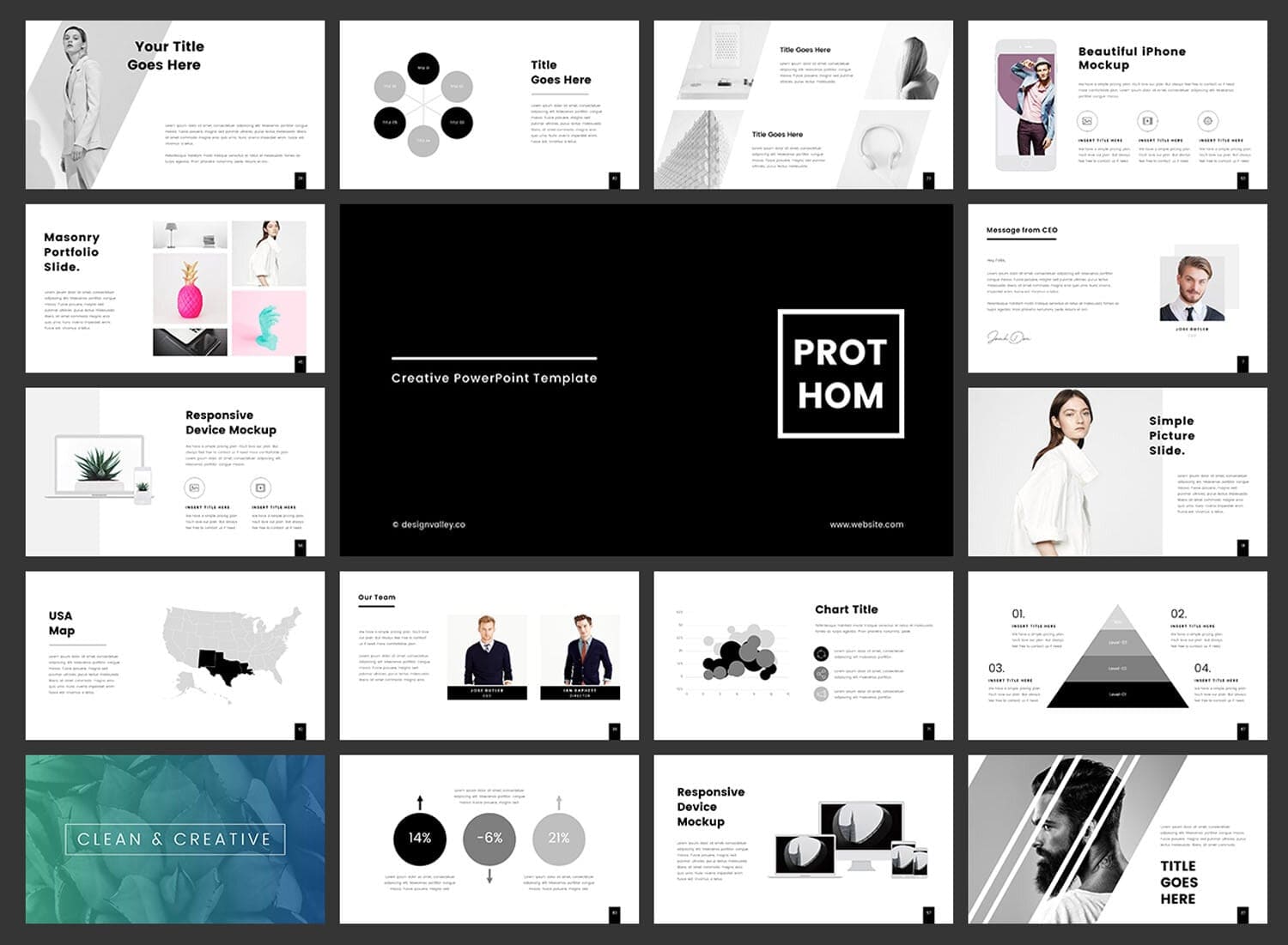 Presentations & Demos
Pitching to a new client? Or presenting your business at a conference? We'll develop slick, easy-to-understand, and polished business presentations to make your information impactful and memorable. We also design product demos that convey all your USPs and motivate consumers to buy.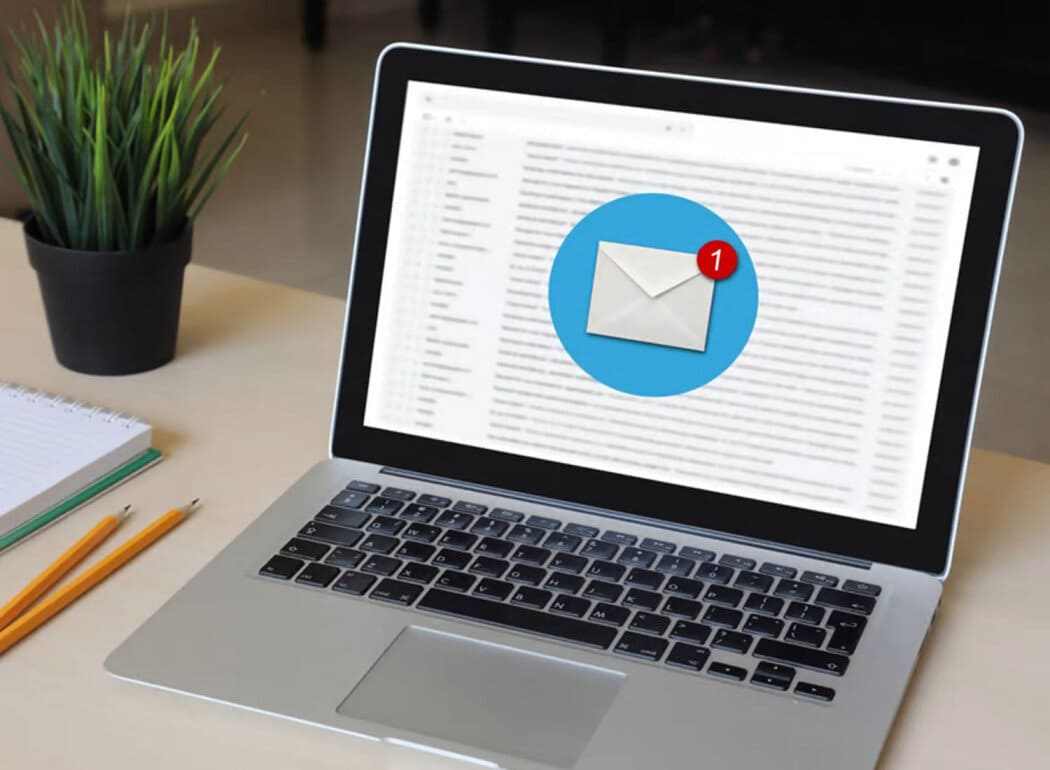 Email Marketing Templates
Our creative design agency creates customized, responsive, attention-grabbing email templates that tempt the subscriber to take positive action right away. Our custom templates will help you reduce churn rates, generate more leads, and maximize conversion rates.
13,000
+
Art-works created
14
+
Years of Combined
Experience
Why Invest in
Creative Designs
?

Powerful mode of communication
Visuals overcome all language barriers and create the desired impact on the target audience within a short time span. Get your message across to the audience through a simple yet impactful medium with our creative design agency.

Visuals are more memorable than text
The human brain processes visuals 60,000 times faster than text. A consistent visual language across business cards, websites, packaging, and other marketing materials builds brand awareness and aids in better brand recall.

Visuals strengthen business credibility
More than 90% of first impressions are design related. Designs are a major determinant for customers to judge a brand's credibility. A polished appearance is the first step to establishing credibility in an oversaturated market.

Build a strong brand identity
Visuals are critical to shaping an unforgettable brand identity. Invest in superior designs and create a dynamic brand that resonates with your audience. Lay the foundation for a strong, consistent, and cohesive brand identity with memorable visuals.

Distinguish your brand from competitors
Entice potential customers with impactful designs that make your brand stand out. Partner with the best UI UX design agency to power your brand with mesmerizing visuals that compel customers to choose your brand over your competition.

Narrate your story effectively
Words may convey the story but visuals paint the full picture. We weave your brand story seamlessly into every visual aspect of communication. Authentic, thought-provoking visuals tell your brand story in interesting, memorable ways.
The Webtraffic
difference.
We have unmatched conceptual and creative skills
We are a graphics design company with A-list designers who research trends and competitors and possess conceptual and creative skills to make stunning designs for both print and digital environments.
We provide the full spectrum of design services
Our UI UX design agency offers a comprehensive range of bespoke design services. Whether you need creatives for a print/digital ad campaign or need a pitch deck designed, we'll fulfill all your requirements and save you the hassle of working with multiple teams.
Our designs aren't just beautiful
We turbocharge your business with high-value designs and authentic visuals that encapsulate your brand USPs. Our team of industry experts understands the pulse of the audience and tailors custom-fit solutions that foster brand awareness and enhance engagement.
We always stay ahead of the curve
We are constantly learning, adapting, and evolving to keep up with the ever-changing design landscape. We keep pushing our limits and embrace challenges to sharpen our skill sets and harness the first-mover advantage for our clients.
We bring conversions to your business
We are passionate about driving tangible results for your brand. We bring the WOW factor to your designs but also know how to motivate prospects to become your customers and multiply your revenue with eye-catching visuals and insightful strategies.
We've been there, done that
Our UI UX design agency has delivered impeccable design services to multiple businesses across a spectrum of industries. We have partnered with legacy brands and fearless startups to bring their ideas to life with compelling creatives.
Our
Clients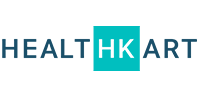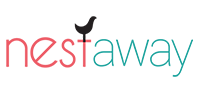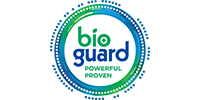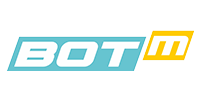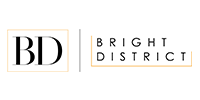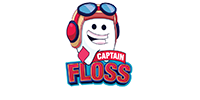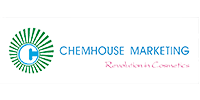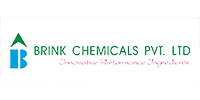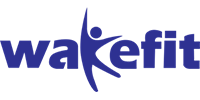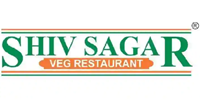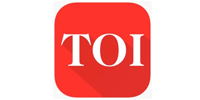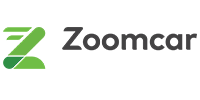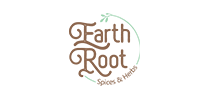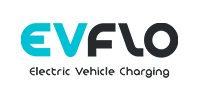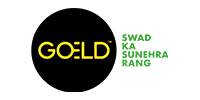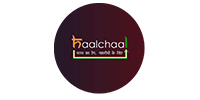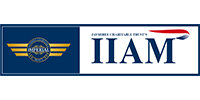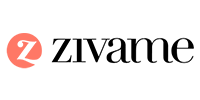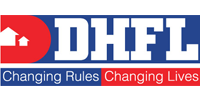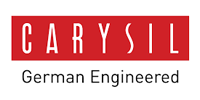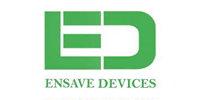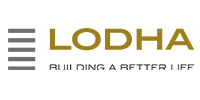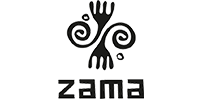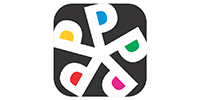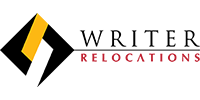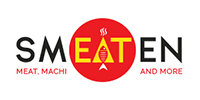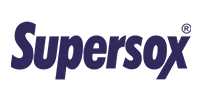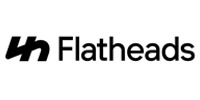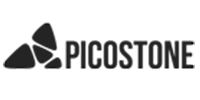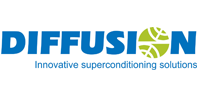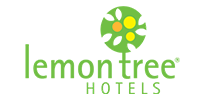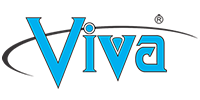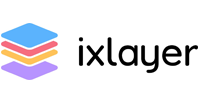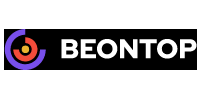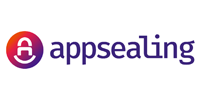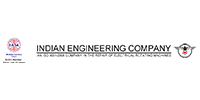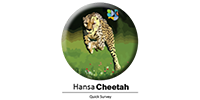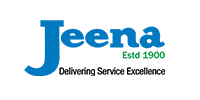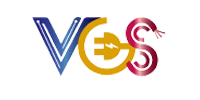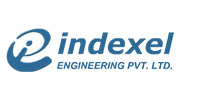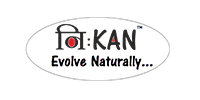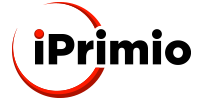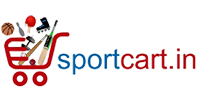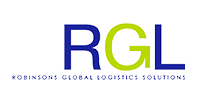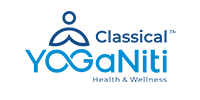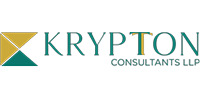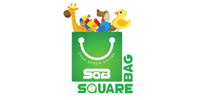 FAQ
Digital graphic design refers to the process of creating designs for use in digital media. This includes UX wireframes, banner ads, websites, social media creatives, and email templates among others that are used by businesses to communicate with the target audience consuming content on digital platforms. Designing for the digital medium is different from designing for the print. We are a graphics design company in Mumbai that has a strong working knowledge of both mediums. Contact us today to discuss your creative needs.
Creative designing is the use of artistic and analytical skills to create fresh designs that align with the core brand message. A design is truly creative when it's unique, memorable as well as effective. The primary objective of a creative designer is not just to create eye-pleasing designs but to get the target audience to take favorable action. We are a UI UX design agency that can bring your brand to life and drive conversions with unforgettable visuals.
Graphic design is the keystone of building a robust visual identity. Here is why graphic design is extremely important for your business:
90% of the information transmitted in the human brain is visual. Graphics can communicate brand messages quicker and better.
It helps convey your message with consistent imagery that resonates with the audience
Graphic design boosts brand awareness and recognition to a great extent
Great designs connect with the audience on a deeper level
It firmly positions your business as credible in the eyes of prospects
Our graphic design agency can elevate your brand to unprecedented heights with crisp and versatile designs.
A logo is a graphical mark or symbol used to represent a particular brand. A logo helps the audience to accurately distinguish one brand from another. It is made up of text and images and depicts the values and purpose of the company. A good logo is simple but makes a great impression on the audience. Logos establish an emotional connection and foster brand loyalty. We are a logo design company with a specialization in creating original logos that best represent your brand.
Packaging design is not just meant to attract customers. It clearly plays a role in establishing your brand identity and personality. You need a good, rather, great packaging design because:
An average buyer chooses a product based on the packaging design
Aesthetically pleasing designs attract attention in a sea of competing products
It goes a long way in conveying the quality and value of your product to your target audience
A great packaging design can easily stimulate impulse buying
You can turn to our packaging design agency to establish a clear brand personality with authentic and charming packaging designs.