Our Social Media Marketing Services
75
+
Happy Clients Served
10,000
+
Creatives Designed
Why Invest In Social Media
Marketing?
The Webtraffic difference.
We always stay ahead of the curve
We know that the social media landscape is constantly evolving. And we stay on top of the trends to ensure that our clients always have a competitive advantage. We think out of the box and experiment with new ideas to widen our reach and forge meaningful customer relationships.
We are bona fide social media experts
When you work with us, you're effectively hiring a team of industry leaders and subject matter experts. Our social media team has a collective experience of 30+ years and knows how to leverage each social media platform to your advantage. We have carved a track record of social media success and would love to add your brand to our portfolio of superstar brands.
We'll reduce your CAC and drive up conversions
We know that social media marketing is more than just creating and publishing posts. Our team of experienced social media managers and marketers collaborate with our skilled designers and copywriters to create campaigns that drive down your customer acquisition cost and create a continuous flow of qualified leads.
We make the most of your marketing budget
Our social media management company is led by a team of creative strategists and problem solvers with a specialization in generating maximum returns for our clients within their budgetary restrictions. We align our social media marketing strategies with your business goals and marketing budget and deliver results that propel your business forward.
Transparency is our favorite virtue
Our social media management company believes in facts and tangible results. From pricing plans to performance tracking and down to every small detail about campaign strategizing and progress, we will make sure you are well informed and updated about every step we take.
We're not just your agency, we're your partners
Need something done urgently? Facing a social media crisis? We'll be there for you, always. We'll be Chandler to your Joey. Our B2C and B2B social media marketing agency will do whatever it takes to make your social media campaign a success and help you take your business to the next level.
Our
Clients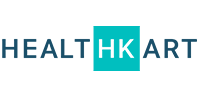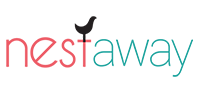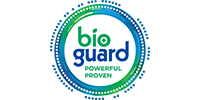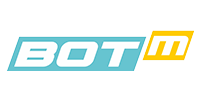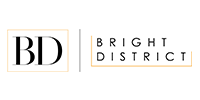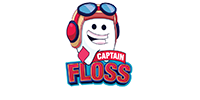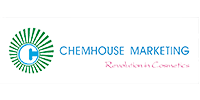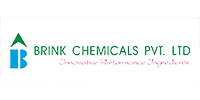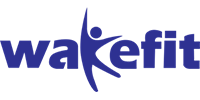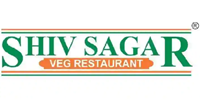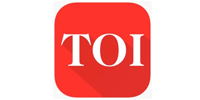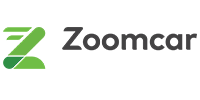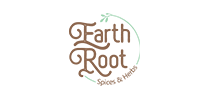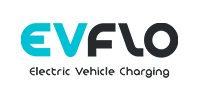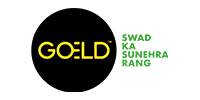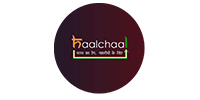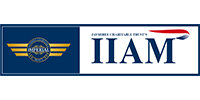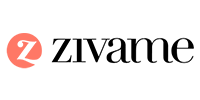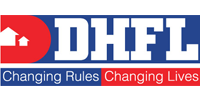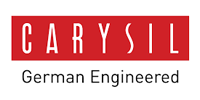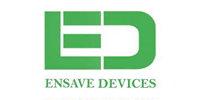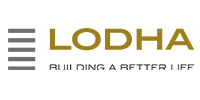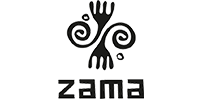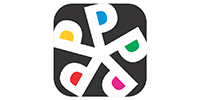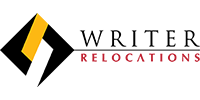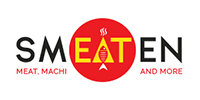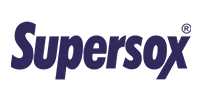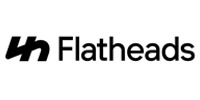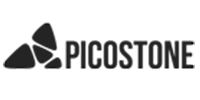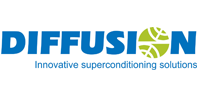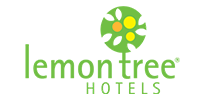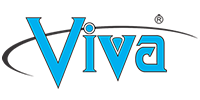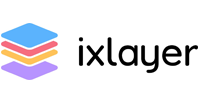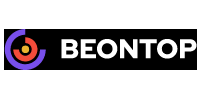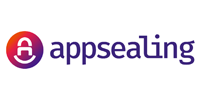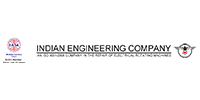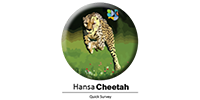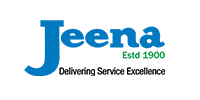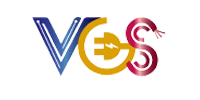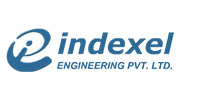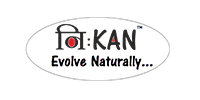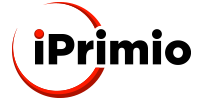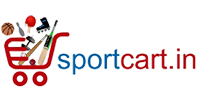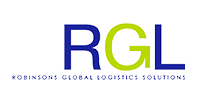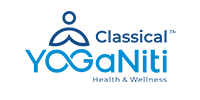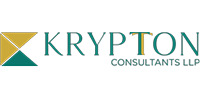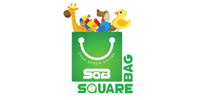 FAQ
SMM stands for social media marketing. Social media marketing is the use of social media by businesses to market their products or services. There are several different social media platforms that businesses can utilize depending on where their target audience is most active. SMM can help you reach new prospects while maintaining a solid connection with existing customers.
Social media advertising is launching ads on social media platforms. Social media ads can be directed to your ideal target audience by choosing from a variety of options like age group, gender, location, and much more. You can leverage social media platforms to not just grow your follower base but bring in consistent traffic and sales. Our social media marketing agency can help you run successful social media ads.
There is no black-and-white answer to that. It depends on a lot of factors like the industry you operate in and your target audience. What may be best for one business, may not work for another. Facebook is by far the most popular social media platform for advertising. Instagram too is strengthening its hold among the younger audience. If you want to hone in on the social media platform most ideal for your business, contact our social media marketing agency.
Social media marketing includes publishing images, text, video, and other content either as organic posts or highly targeted ads on social media platforms. Publishing content, monitoring audience response, online conversations, and fine-tuning campaigns are the core pillars of social media marketing. You can tailor your social media marketing campaigns to boost awareness or build brand loyalty. If you need professional help, our social media marketing agency in Mumbai is just one call away!
Social media marketing is one of the most effective digital marketing strategies when it comes to audience engagement. The following reasons shed light on why SMM is inevitable today:
People spend over 2.5 hours on social media these days.
Social media helps maintain an active connection with customers.
People turn to social media or more specifically influencers on social media for product or service recommendations.
Over 60% of FB users visit a local business page once a week.
Social media marketing doesn't demand a huge budget.
Social media marketing can scale your business to new heights, provided you know how to make the best use of different social media platforms. If you ever need any help, feel free to approach our B2C and B2B social media marketing agency.