Our Social Media Marketing Services
There are 2.85 billion monthly active Facebook users. We create Facebook ad campaigns backed by data, research and insights to ensure optimum utilization of every cent of your budget. With our social media agency in Mumbai that specializes in both organic posts and paid ads, we will help your brand attain the exposure it deserves.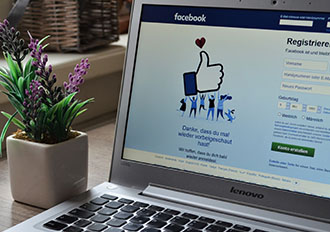 Instagram is exploding with lead gen opportunities. 200 million people visit at least one business profile on Instagram every day. Our Instagram marketing strategy is designed to empower businesses with trend-driven visual content that wows the audience, creates a lasting impression and drives hot leads.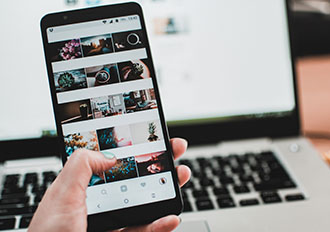 Spruce up your B2B marketing with our LinkedIn marketing services. Narrow your focus to the most relevant audience and target niche markets effortlessly. Our social media marketing services in Mumbai will help you stay on your customers' radars with rich content that establishes you as a thought leader.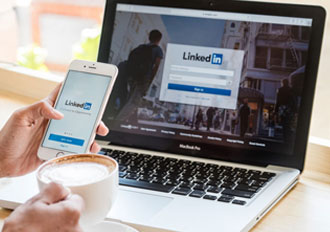 Take your business to the second most popular search engine and drive a stream of high intent leads and conversions. Our social media agency in Mumbai creates high impact, hyper targeted YouTube marketing campaigns that drive relevant website clicks and generate 3x more revenue.
Collaborate with your customers' favorite influencers and quickly gain their trust. We will generate positive dialogues about your business and boost sales by identifying and employing the perfect influencers for your brand.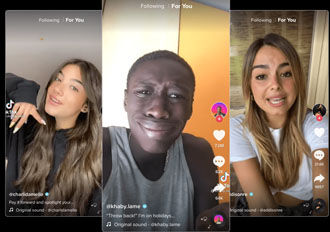 Our Pinterest marketing strategies will help you connect with prospects early in their buyer journey and boost awareness. With Pinterest's targeting capabilities, we leverage a combination of different ad formats to run successful campaigns that drive strong engagement and easily convertible leads.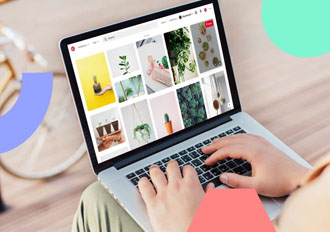 There was a 35% increase in total ad engagement on Twitter in Q4 2020. Promote your tweets and expand your high value follower base instantly. With long-term strategic planning, we maximize the relevancy of your message to earn 150% more clicks, replies and retweets.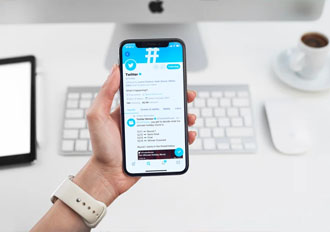 Our social media management services include selecting the most suitable and profitable social media platforms and managing your brand's presence by creating value rich, shareworthy content. We monitor online conversations, craft a successful social media response strategy and track your brand's overall performance with cutting edge social media management tools.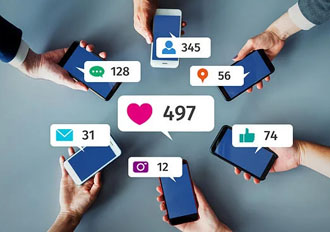 Our Works
A few handpicked case studies from our work in brand design, experience design, and business design that have impacted people, businesses and the design industry positively.
10,000
+
Creatives Designed
Why Invest In Social Media
Marketing?
The Webtraffic difference.
Broaden your reach with dynamic social media strategies that drive deeper engagement
Boost your brand visibility through intriguing campaigns and forge meaningful relationships with customers
Leverage only profitable social media platforms and position your company in front of the right audience
We'll help you turn customers into brand advocates with
our bespoke social media agency in Mumbai
Our
Clients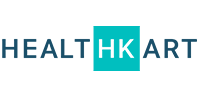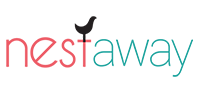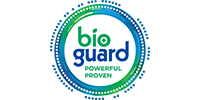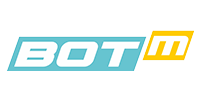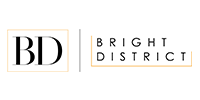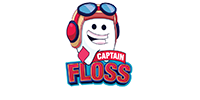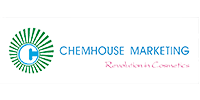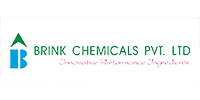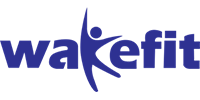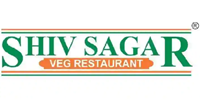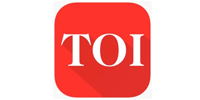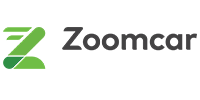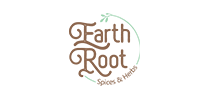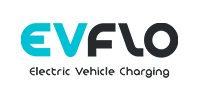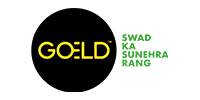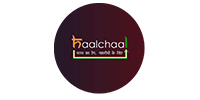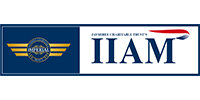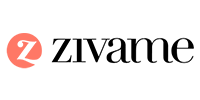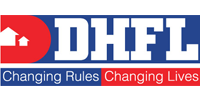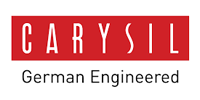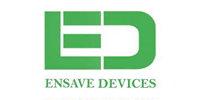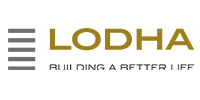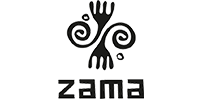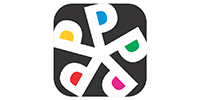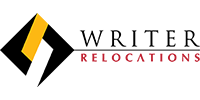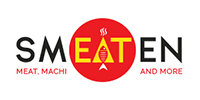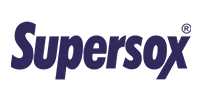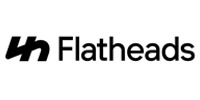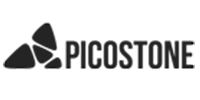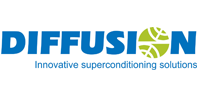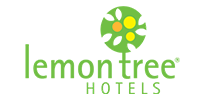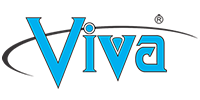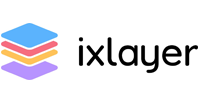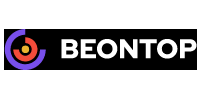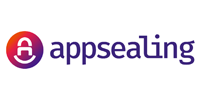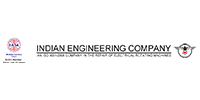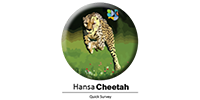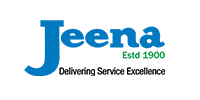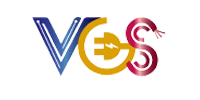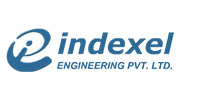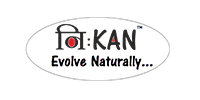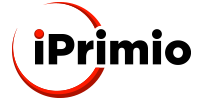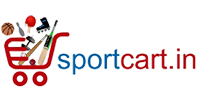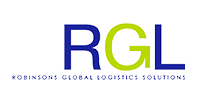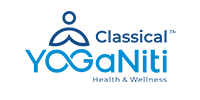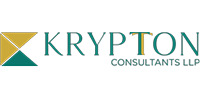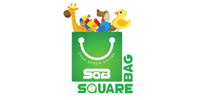 FAQ
SMM stands for social media marketing. Social media marketing is the use of social media by businesses to market its products or services. There are several different social media platforms that businesses can utilize depending on where their target audience are most active. SMM can help you reach new prospects while maintaining a solid connection with existing customers.
Social media advertising is launching ads on social media platforms. Social media ads can be directed to your ideal target audience by choosing from a variety of options like age group, gender, location and much more. You can leverage social media platforms to not just grow your follower base but bring in consistent traffic and sales. Our social media agency in Navi Mumbai, Mumbai and Thane can help you run successful social media ads.
There is no black and white answer to that. It depends on a lot of factors like the industry you operate in and your target audience. What may be best for one business, may not work for another. Facebook is by far the most popular social media platform for advertising. Instagram too is strengthening its hold among the younger audience. If you want to hone in on the social media platform most ideal for your business, contact our social media marketing agency in Thane.
Social media marketing includes publishing images, text, video and other content either as organic posts or highly targeted ads on social media platforms. Publishing content, monitoring audience response, online conversations and fine tuning campaigns are the core pillars of social media marketing. You can tailor your social media marketing campaigns to boost awareness or build brand loyalty. If you need professional help, our social media marketing agency in Navi Mumbai is just one call away!
Social media marketing is one of the most effective digital marketing strategies when it comes to audience engagement. The following reasons shed light on why SMM is inevitable today:
People spend over 2.5 hours on social media these days.
Social media helps maintain an active connection with customers.
People turn to social media or more specifically influencers on social media for product or service recommendations.
Over 60% of FB users visit a local business page once a week.
Social media marketing doesn't demand a huge budget social media marketing agency in Thane.
Social media marketing can scale your business to new heights, provided you know how to make the best use of different social media platforms. If you ever need any help, feel free to approach our social media marketing agency in Mumbai.
Social media is a powerful tool for precise audience targeting. Reach your ideal audience based on age, location, interests and choose from multiple ad formats to craft inspiring, action-driving ads.